Happy Asian American and Pacific Islander (AAPI) Heritage Month! Click inside to check out a gallery of some of the most notable Asian American athletes that you may or may not have known.
As of May 1, 2009 when President Barack Obama signed Proclamation 8369, May has been recognized as Asian American and Pacific Islander Heritage Month. During the month, Asian Americans and Pacific Islander Americans are recognized for their contributions and influence to the history, culture, and achievements of the United States.
One of the biggest unifiers of people worldwide is undoubtedly sports. Besides music, it's one of the few things that people any shape, size or color can enjoy together. Whether it's watching someone kick in an insane goal or hitting a home run yourself in a pickup game, the joy that sports brings people is unparalleled. Considering that sports are so inclusive, it only makes sense that the leagues that people faithfully watch exemplify that. Over the course of time, sports leagues and their players have become increasingly more diverse. In fact, diversity is encouraged and celebrated in leagues such as the NBA, NFL, NHL and MLB.
The increase in celebrations and awareness of other heritages and their impact probably wouldn't happen if there weren't any athletes actively representing. Asian Americans and Pacific Islander Americans athletes have made huge impacts in their sports and continue to pave the way for the athletes that will follow them. If you need examples, you can look at Jeremy Lin's insane run in 2012 with the New York Knicks or Naomi Osaka's continued dominance in the game of tennis. Through out all of sports, Asian American and Pacific Islander Americans are here to stay and we can't wait to see what they do next. Enjoy a gallery of some of the most noteworthy AAPI athletes!
1. Hideki Matsuyama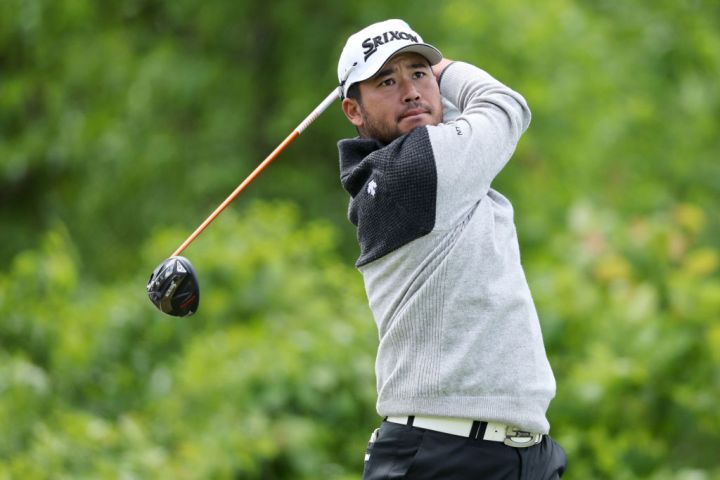 Source:Getty
The first Japanese golfer to ever win a men's major championship.
2. Apolo Ohno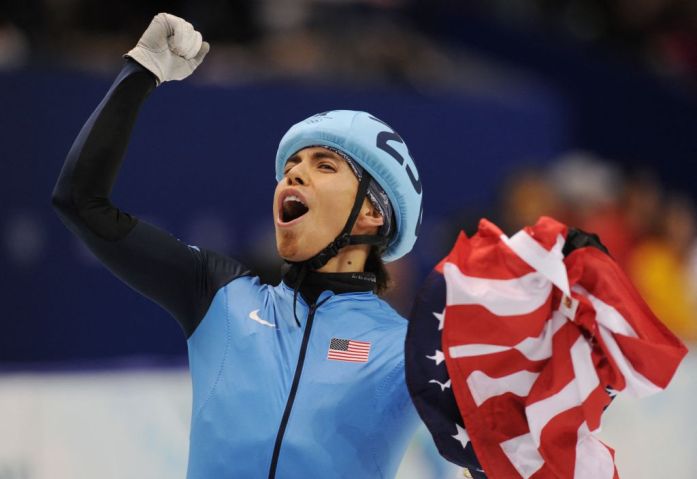 Source:Getty
Apolo Ohno holds the record for most Olympic medals by a US Winter Olympian and Season 4 champion of Dancing With the Stars.
3. Ichiro Suzuki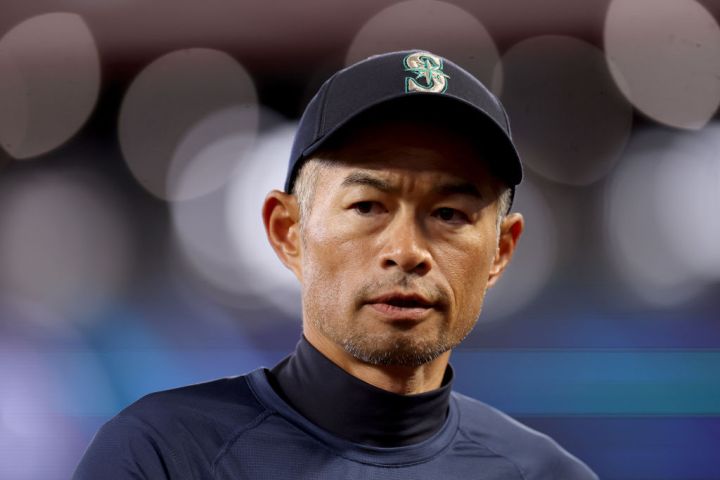 Source:Getty
The first Japanese position player in MLB history, Ichiro Suzuki will go down as one of the all-time greats. Suzuki is the 30th player to record 3,000 career hits in MLB history.
4. Manny Pacquiao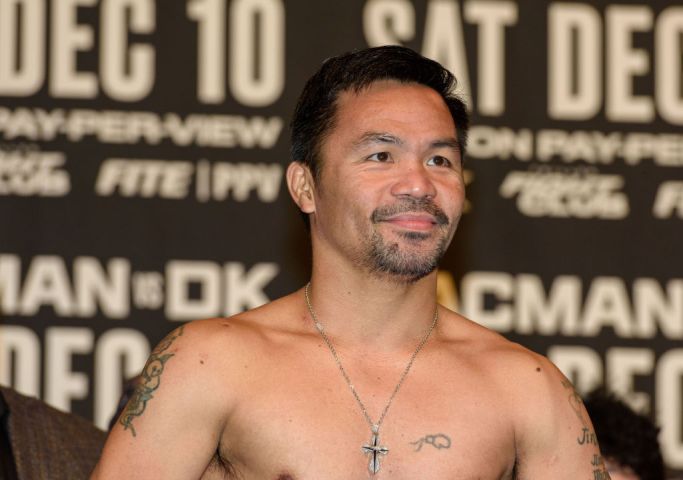 Source:Getty
HBO fighter of The 2000s, professional boxer Manny Pacquiao had one of the greatest boxing careers ever. Pacquiao is the only boxer in history to win twelve major world titles. He is currently running to be the Philippines president next year.
5. Jeremy Lin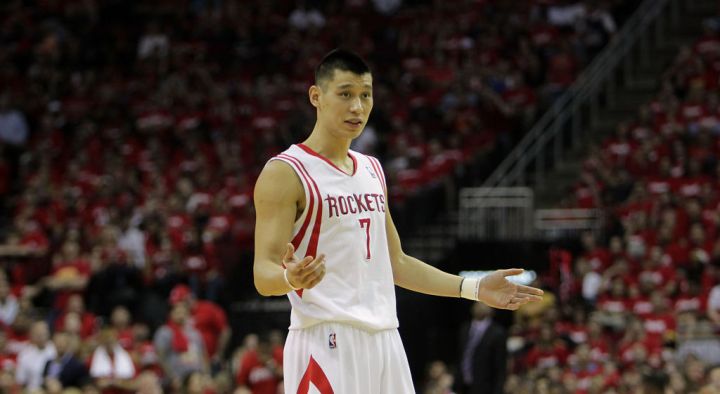 Source:Getty
In 2019, Jeremy Lin became the first Asian-American to ever win a Championship title. The "Linsanity" era was a great time, bringing visibility to the entire Asian community.
6. Li Na


Source:Getty
If any person is responsible for China having tennis power, Li Ma might be a reason why. Li Na reached a career-high ranking of number two in the world years after stepping away from the game to study journalism. Li Na won two Grand Slams in her career.
7. Michelle Kwan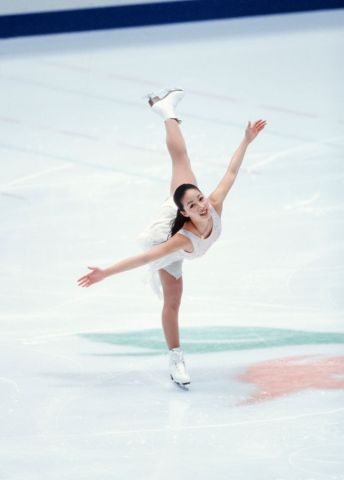 Source:Getty
Michelle Kwan is the most decorated figure skater in US history. She has won more than 40 championships in her career.
8. Yao Ming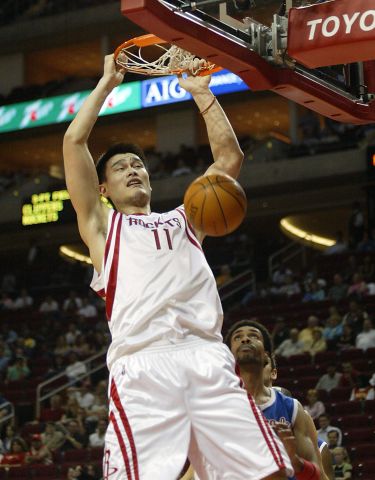 Source:Getty
Yao Ming was selected with the No. 1 overall pick in the 2002 NBA Draft by the Houston Rockets, making Yao the first international player to be selected without playing college basketball in the states.
9. Tiger Woods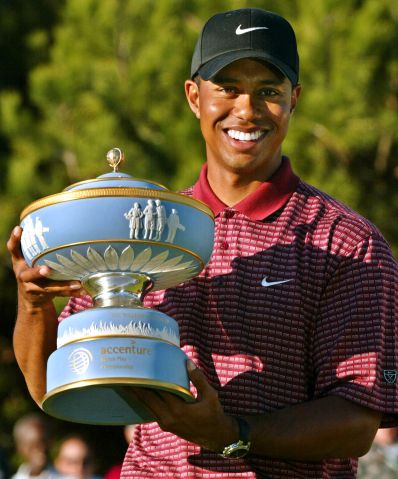 Source:Getty
THE GOAT. Woods only trails Jack Nicklaus for all-time major golf championships. The revolutionary talent is the only man in the modern era to win four consecutive major titles.
10. Troy Polamalu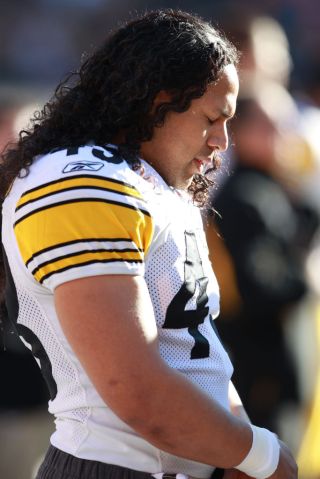 Source:Getty
Troy Polamalu is a member of the Pro Football Hall of Fame Class of 2020, has been named the first-team All-Pro four times, and won the 2010 Defensive Player of the Year Award. He's the most recognizable safety to ever play in the NFL.
11. Kristi Yamaguchi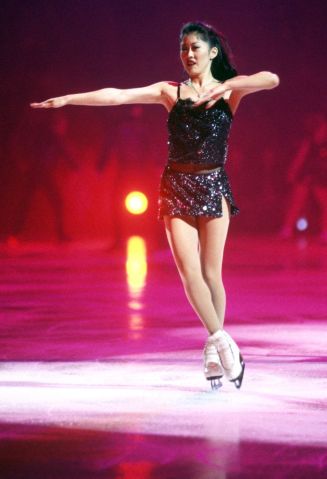 Source:Getty
Yamaguchi won a gold medal in the 1992 Winter Olympics. In 1998, she entered the US Figure Skating Hall of Fame.
12. Bruce Lee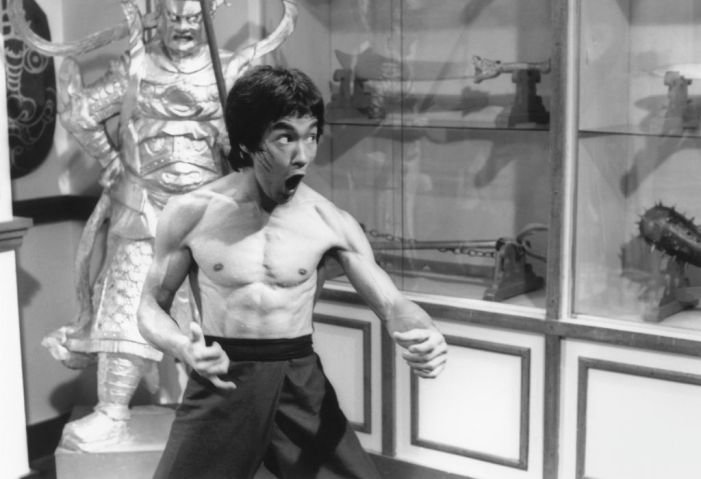 Source:Getty
Bruce Lee is not only a great actor, director, and overall performer, but he is also questionably the best martial arts fighter.
13. BJ Penn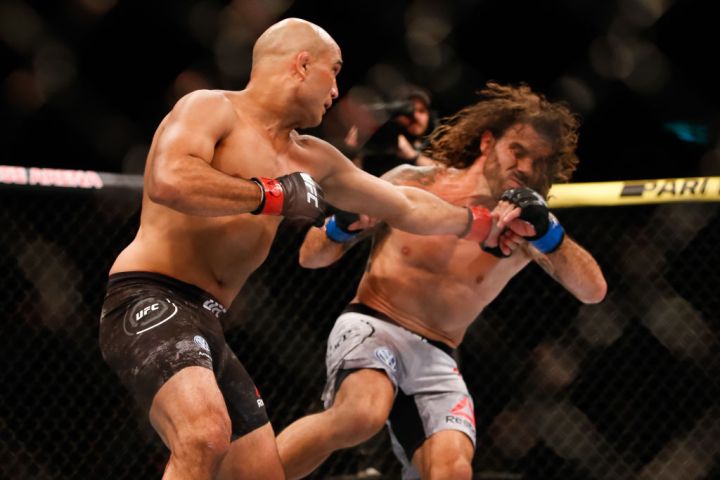 Source:Getty
B.J Penn is a Hawaiian fighting machine. Penn was the first American Gold medalist of the World Jiu-Jitsu Championship and Won the UFC Lightweight Championship in 2004.
14. Hines Ward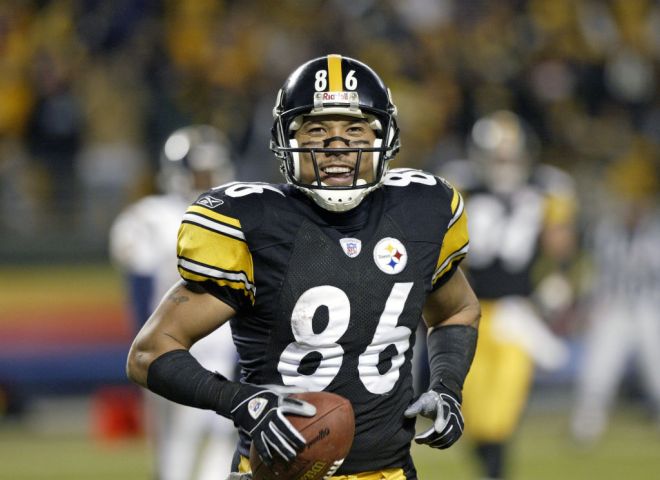 Source:Getty
Hines Ward is a Super Bowl XL MVP who is the All-Time Steelers' leader in receptions, receiving yards, and touchdown receptions. Ward is also known for being one of the best blockers to play the receiver position.
15. Hideki Matsui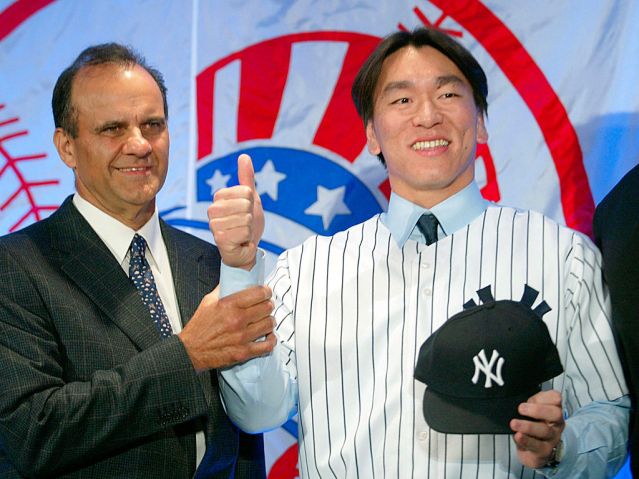 Source:Getty
The first Japanese person to win an MVP in the World Series has an impressive resume. Matsui was a two-time MLB All-Star and was one of the best run-getters during his peak.
16. Jalen Green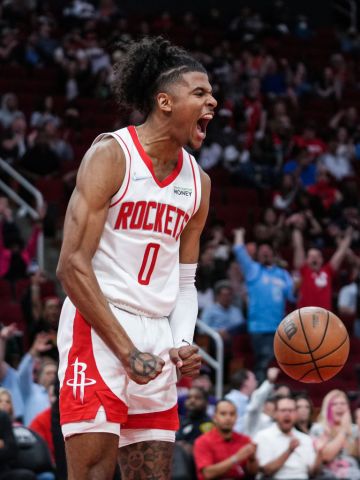 Source:Getty
Green forwent college to join the G League's professional pathway and was the 2nd overall pick of the 2021 draft. Green is a Filipino-American.
17. Kyler Murray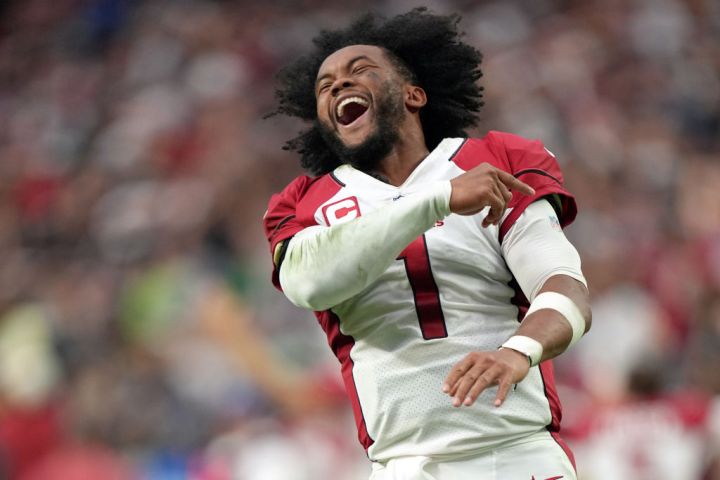 Source:Getty
Kyler Murray is the first player to be drafted in the first round of both baseball and football. Murray chose football after a stellar Heisman season at Oklahoma and was selected as the first overall pick in the 2019 draft by the Arizona Cardinals.
18. Sammy Lee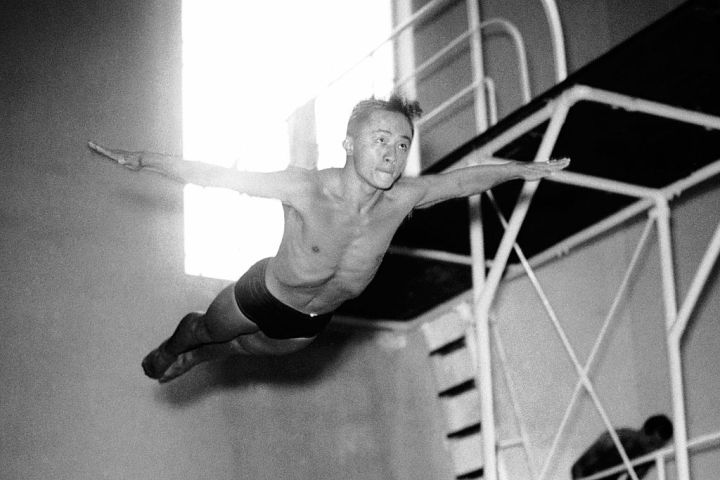 Source:Getty
Sammy Lee is an icon, not just because he shares the same birthday as me, but because he is the first Asian-American man to win a gold medal in the Olympics for the United States. Lee was inducted into the International Swimming Hall of Fame.
19. Tedy Bruschi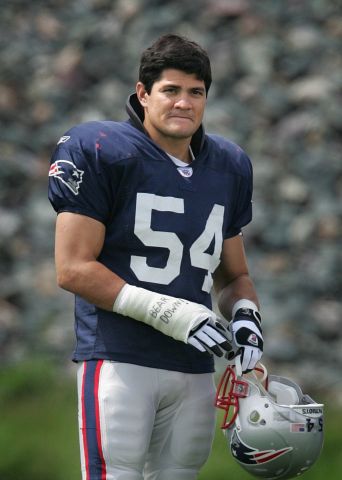 Source:Getty
Bruschi won three Super Bowls and was a two-time All-Pro selection. He's also a member of the College Football Hall of Fame.
20. Tua Tagovailoa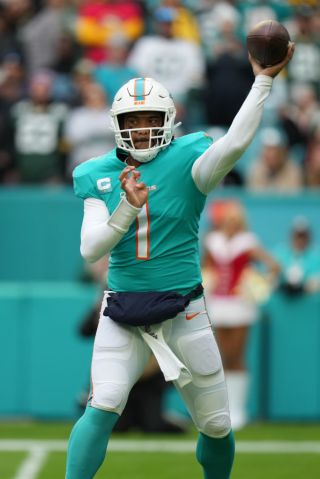 Source:Getty
Born in Hawaii, Tua is one of the most promising young quarterbacks to enter the NFL in the past five years. He's a National Champion at Alabama who won the Walter Camp and Maxwell in his last year playing collegiate football.
21. Younghoe Koo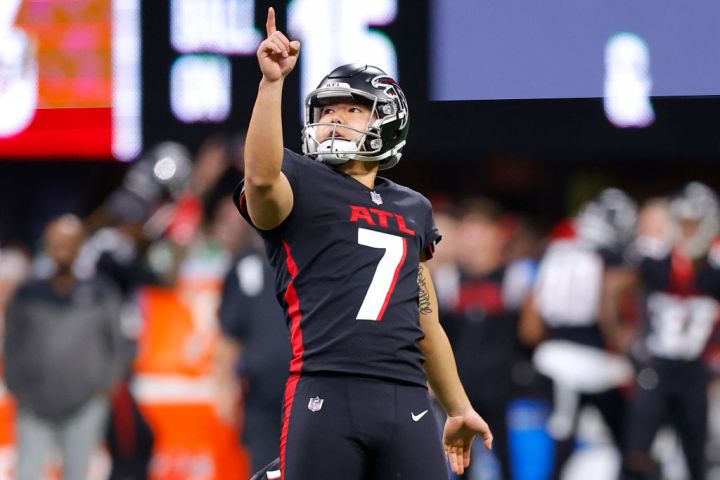 Source:Getty
Koo is the fourth Korean-born player to play in the NFL and has become one of the best kickers in short time. Koo recently just signed a new deal with the Falcons for worth $24.25 million.
22. Naomi Osaka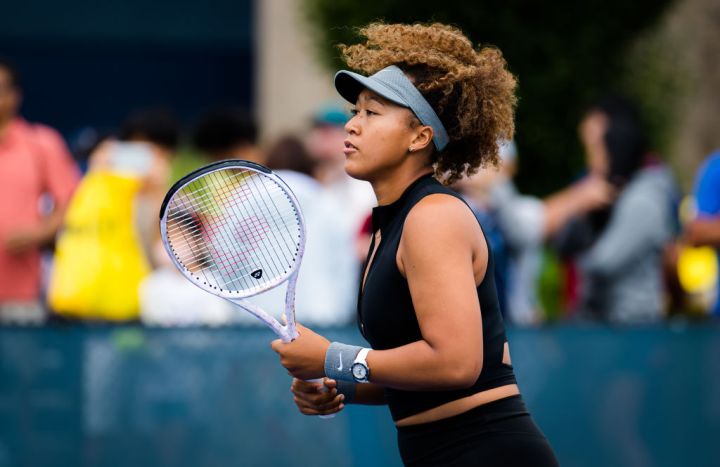 Source:Getty
Japanese Haitian American Tennis Player, Naomi Osaka, might have the best serve in the world. At the age of 23, she is a four-time Grand Slam champion. Osaka is one of the most recognizable people in the world and very influential to the next crop of young stars in women's sports.