This week (April 12), Disney+ finally released the official trailer for their highly anticipated new film Crater. Click inside to check it out and to see some stills from it also.
Obviously, the sky is the limit for Disney+…or is it? Maybe there's no limit and the sky is just another place. Either way, Disney+ is encouraging fans to continue adventure seeking (even if it's in space) with the release of the trailer of the upcoming film Crater. Crater is the story of Caleb Channing, who was raised on a lunar mining colony and is about to be permanently relocated to an idyllic faraway planet following the death of his father. But before leaving, to fulfill his dad's last wish, he and his three best friends, Dylan, Borney and Marcus, and a new arrival from Earth, Addison, hijack a rover for one final adventure on a journey to explore a mysterious crater.
The coming-of-age sci-fi adventure stars Isaiah Russell-Bailey as Caleb Channing, Mckenna Grace as Addison, Billy Barratt as Dylan, Orson Hong as Borney, Thomas Boyce as Marcus and Scott Mescudi. A 21 Laps Production, the film was written by John Griffin and produced by Shawn Levy, Dan Levine and Dan Cohen. The film's executive producers are Emily Morris, John G. Scotti, Rpin Suwannath, Gordon Gray, Paris Latsis and Terry Dougas.
Crater is set to hit the streaming platform exclusively on May 12. Here's the otherworldly official trailer:
Let us know what you think about it in the comments and check out some stills from the film below.
1. Teamwork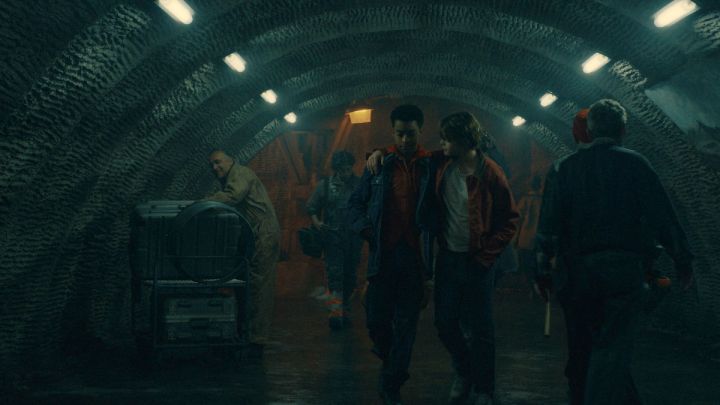 Source:Disney +
2. The Year Is 2257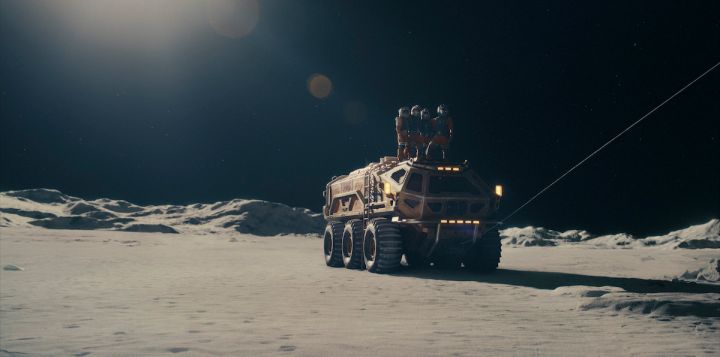 Source:Disney +
3. Ready For The Ride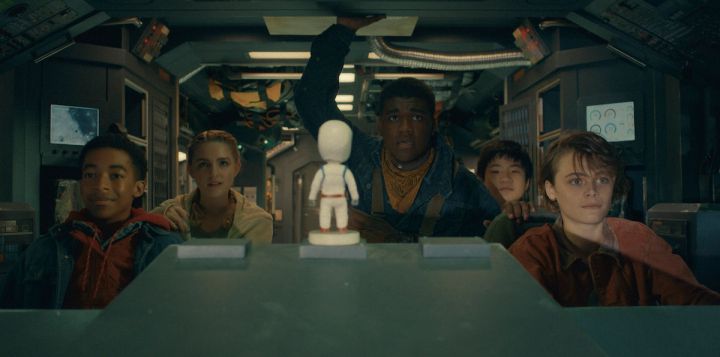 Source:Disney +
4. This Looks So Fire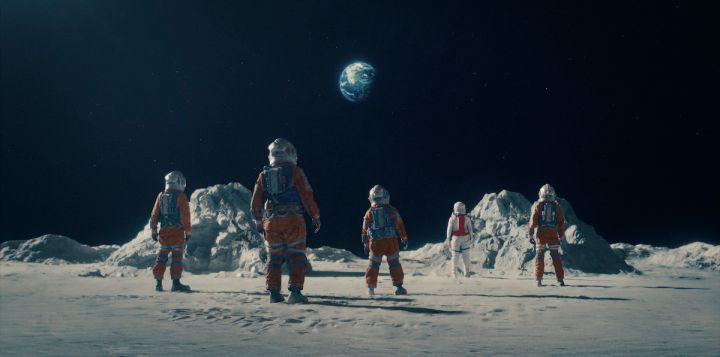 Source:Disney +