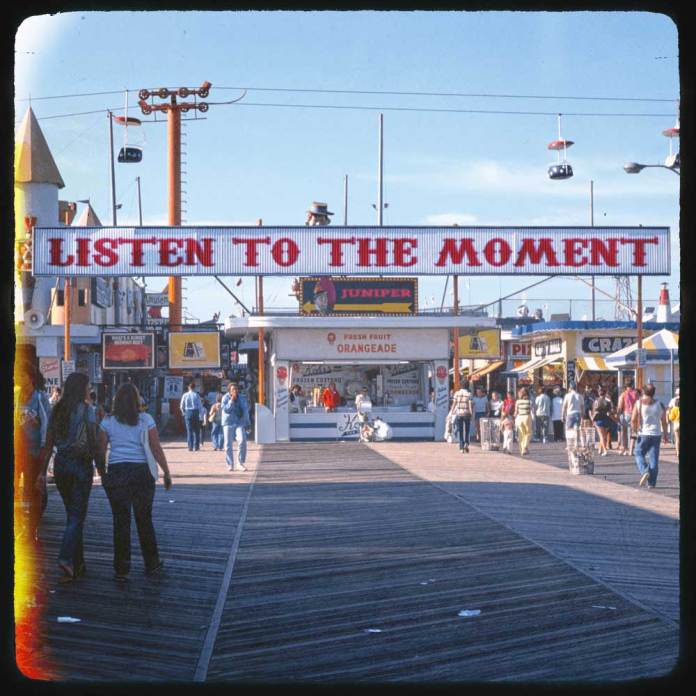 After taking a year long hiatus from releasing music, it seems that Juniper is gearing up to take their music more seriously than ever before. The group has recently moved down to Nashville to surround themselves with the culture of songwriting and musicianship that has been built in the state of Tennessee, and they are delivering some of their best work to date as a result. 
Listen To The Moment captures the sound we all seek in our next favorite 'underground indie band', and the single is brought afloat through the infectious guitar riffs that are complemented by the vocals of frontman Scott Johnson. The video itself shows us exactly how we should be listening to this song, on a fall day at the local fair that is painted with good friends, neon lighting, and impossible to win carnival booths; leaving us seeking better and more nostalgic times.
The song is a reminder to get lost in romanticizing your life, and to truly listen to the moment right in front of you that needs to be cherished. It is a true personification into being exactly where you stand, and with the release of this single it is yet another reason to be excited for what's to come in the future from the group.