Meek Mill is the first rapper in history to receive the coveted 'Nelson Mandela Changemaker Award'.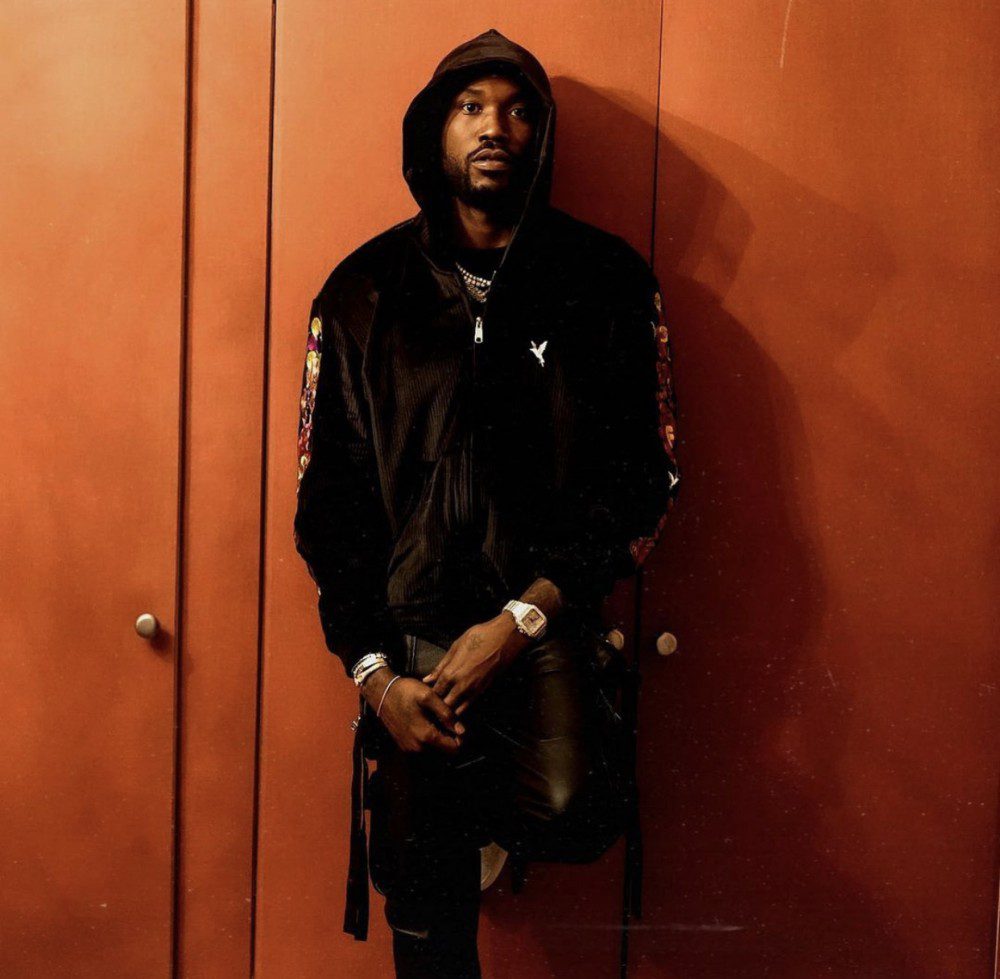 Meek showed off his 'Nelson Mandela Changemaker Award' in an Instagram post on Thursday, August 12, 2021, while announcing his exceptional achievement.
Blessings.. I got "the Nelson Mandela humanitarian award" Thankyou Rip to the great Nelson Mandela

" I ain't grow up playing ball I had a smith & western* because where I'm from it's very hard to turn 27" #survivors @pttow
View this post on Instagram
Meek Mill has been a vocal campaigner for criminal justice reform since his release from prison in 2018.
In 2019, he founded REFORM Alliance, a nonprofit organization that aims to "transform probation and parole by changing laws, systems, and culture to create real pathways to work and wellbeing," alongside JAY Z and billionaire sports entrepreneur Michael Rubin, among other activists and philanthropists.
In its struggle for prison reform, the REFORM Alliance has won significant battles. They aided in the passage of California's AB 1950 bill, which limits the time convicts can serve on probation. Similar probation bills were approved in Pennsylvania, Virginia, Michigan, and Mississippi, and they were essential in getting them passed.
---