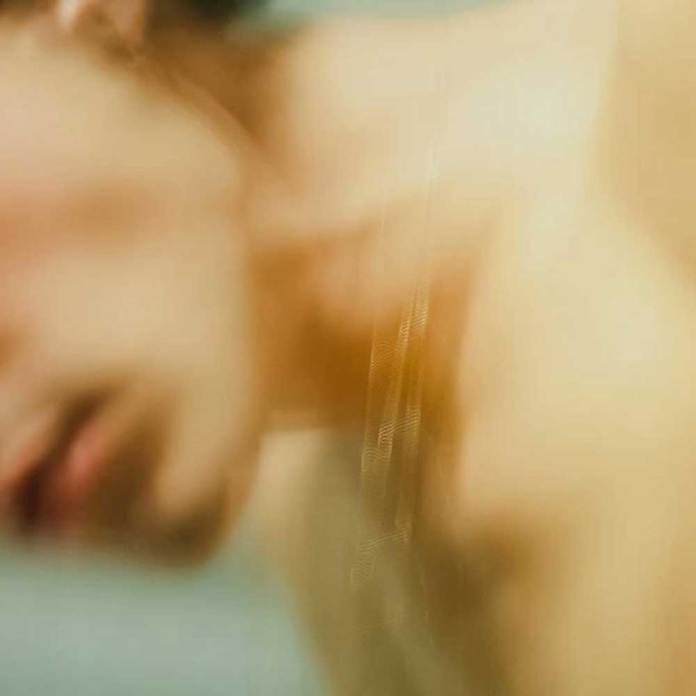 Noah Guy is simply dripping with confidence and an overabundance of soul, and hearing a voice like his come to the surface has been refreshing yet eerily familiar, and it feels like everything the music industry has needed.
WHO'S TAKEN TIME ?! (ACT l) is a look into his feelings on a fading relationship, bouts with existentialism and overwhelming happiness, and in the track 'SMALL TALK CAROLINA' he is even backed by The Spirit of New Orleans Gospel Choir. A line that stands out to me in the song is 'two genres at the same damn time', and that could not be more telling of the pocket in which Noah Guy's recent music sits within. While it is undoubtedly a project that belongs in the hands of our generation, it still has a timeless feel to it – and one that dances in and out of a ring created by gospel and soul.
His ascent in the public eye has been one to take note of, and when he is putting out music as beautiful as this seemingly out of nowhere, it's hard to resist. If you are in the majority of people that wish they heard Noah's music sooner, don't worry for even a second – this is only Act 1.