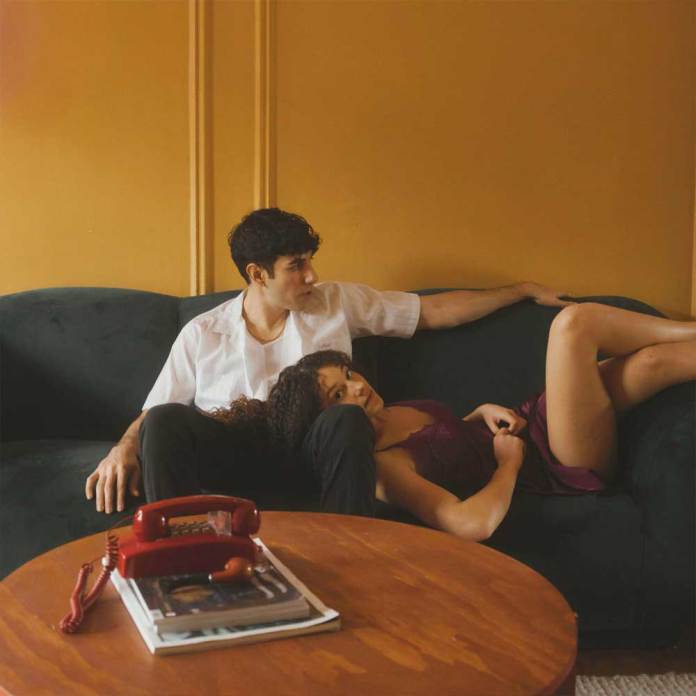 California native Rauly has shown his aptitude for genre-bending with his latest contemporary pop and alternative RnB infused release 'This Is Love', a Valentine's Day anthem which displays his self realisation of his feelings toward his lover.
Apart from carrying a smooth indie-pop vocal delivery akin to Dominic Fike and an instrumentation soaking in modern pop and RnB tropes, the track's biggest forte is its concurrent easy listening and emotional confinement in love. This message is simple yet powerful. The song, very much in line with its intended Valentine's Day appeal, has in a sense modernised the act of writing a love letter to your significant other. The track feels as though it is meant to put the listener in a good loving mood or valentine's Day, even if they don't have someone special. This cathartic process for Rauly is reinforced through the easy listening aspects of the record, such as the simple yet crisp production and the warm melismas and vocal layering, of which is most evident in the latter half of the track.
Sometimes a solid record doesn't have to have to blow your mind or contain multiple layers of implicit meaning to be able to be appreciated or enjoyed, and 'This is love' is a perfect of that. Rauly's straightforward yet powerful message, that realising the emotion he is feeling is love, is something we can all relate to; That conscious recognition that you're in love – Rauly captures this moment perfectly.
Rauly's potential is exciting as he could project his Music in myriad directions, from more pop roots such as Dominic Fike to indie-RnB along the lines of Omar Apollo, to leaning further into alternative-RnB and even potentially melodic Hip-Hop such as Brockhampton, the possibilities for Rauly are vast.