Stevie Nicks' headlining festival dates at Austin City Limits, Jazz Aspen Festival, and BottleRock Napa Valley in 2021 have been canceled.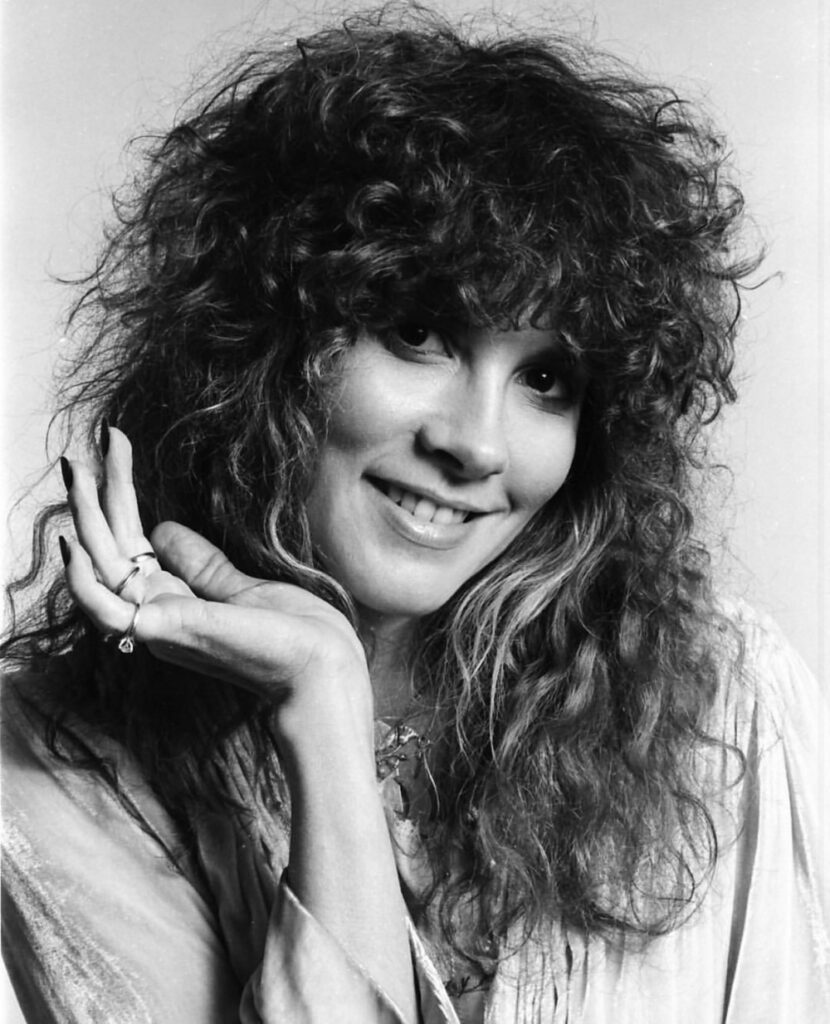 She highlighted the ongoing nature of the COVID-19 outbreak as her rationale for canceling events in a statement released on Tuesday, August 10, 2021.
Stevie Nicks was also scheduled to appear at the New Orleans Jazz & Heritage Festival this year, but that was postponed until 2022 over the weekend.
— Stevie Nicks (@StevieNicks) August 10, 2021
---