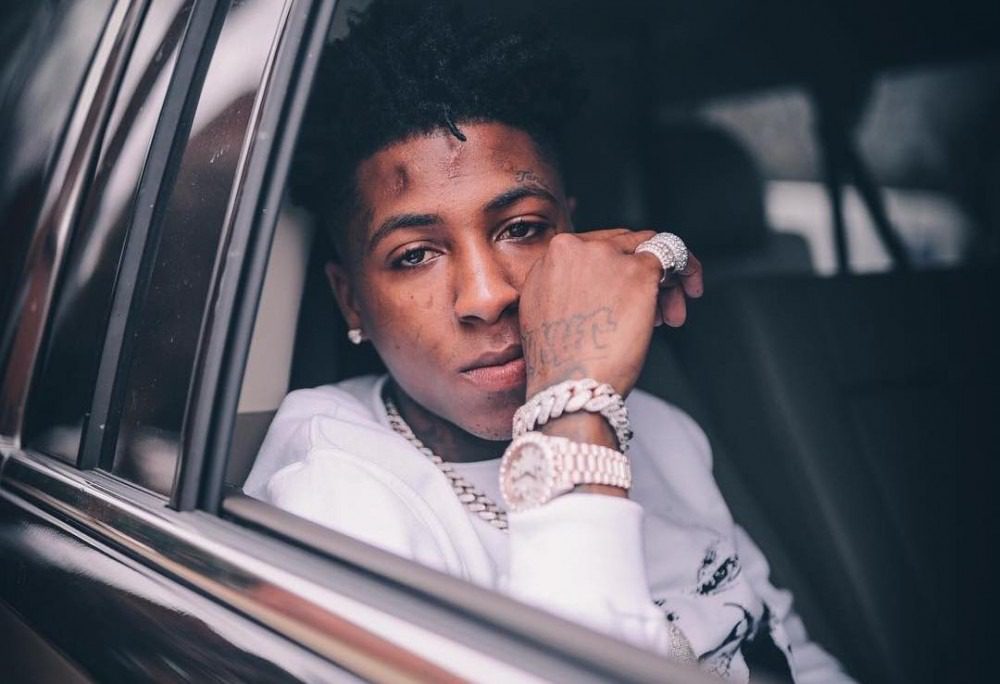 The king of YouTube, YoungBoy, has returned with the video 'Life Support'. YoungBoy has been a top streaming artist on YouTube for years now consistently. Even while currently behind bars, the music video 'Life Support' is trending number 3 for music on YouTube. 'Life Support' touches on the personal issues YoungBoy has been dealing with like continue moving with pain, and taking his grandmother to chemo.
Making the business work even through the legal trouble, YoungBoy just linked a new deal for his label 'NBA' (Never Broke Again) with Motown Records. Only at the age of 21, YoungBoy has been one of the most accomplished artists in our time already having 86 Platinum and Gold records.
Earlier this month the Baton Rouge, Louisiana rapper announced his upcoming album "Sincerely Kentrell" where you can expect singles 'Nevada' and 'Life Support will be featured. Album "Sincerely Kentrell" is slated to drop on September 24th.
Check out YoungBoy's newest video 'Life Support' below.
---