Being born a Gemini is one of the most divine blessings one can hope for — any zodiac enthusiast will tell you that while Gems are constantly hated on, it's mostly because they're some of the most intelligent, talented, adaptable, and outgoing people in the world. Gems come with big personalities and a lot of opinions and let's just say that doesn't go over well with everyone. Tupac, Biggie, Miles Davis, Lisa "Left Eye" Lopes, Laverne Cox, Prince, Marilyn Monroe, Kendrick Lamar, Anne Frank, André 3000 — all Geminis and all going down in history for simply being themselves and sharing their life experiences.
It's true, Gems are born with a hell of an advantage and with the potential to be great people, but as the saying goes: there are a few bad apples in every bunch. Those born under the sign are said to embody two distinct personalities and sometimes, if they let their egos go unchecked, that other, less admirable side becomes more dominant. And, because these talkative types aren't about to shut up for just anyone, you've usually got to let them and their opinions run their course. When met with this version of a Gemini, the hate is understandable (and *cough cough* a lot of times warranted, Kanye).
In and of itself, being a Gemini is polarizing and so it makes perfect sense that some of the most polarizing figures throughout history were also born under this sign. As the twins' season begins, we focus on Gemini celebrities who've been both truly loved and then hated by the world for various reasons. Keep scrolling to see who makes the cut.
1. Joan Rivers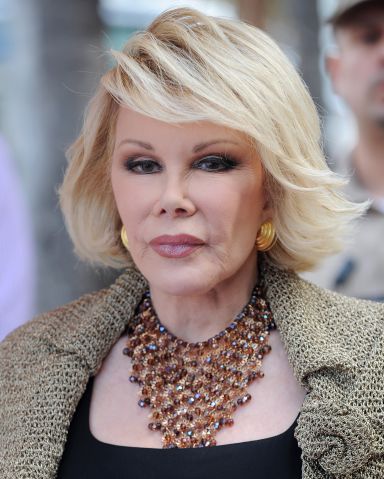 Source:WENN
There's really not much to say here. We don't like to speak ill of the deceased and may she rest in peace, but it's plain fact that Joan Rivers will go down in mean girl history. She even had her own show, Fashion Police, that was mostly her making fun of other celebrities and their style.
2. Jussie Smollett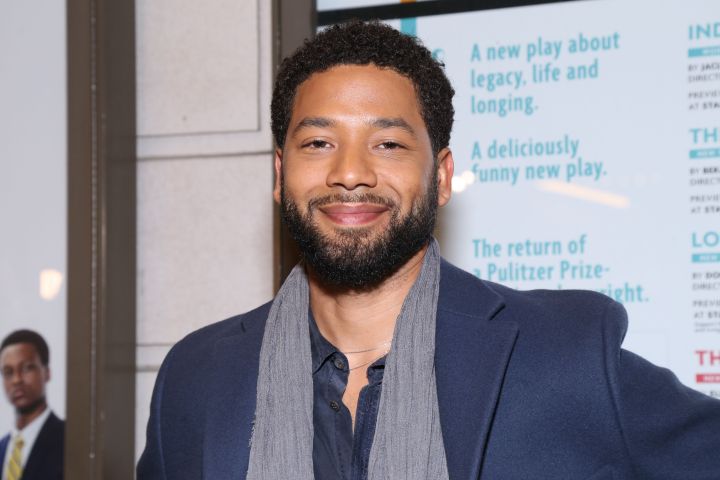 Source:WENN
Jussie Smollett was born on June 21, so it's hard to say if he falls under Cancer or Gemini. Still, he seems to have many Gemini traits and tendencies so we're including him.
Jussie had an undeniable career ahead of him in acting and music — that is until he was accused of faking his own assault and pretending he was the victim of a hate crime. While Smollett has always claimed the accusations were false, there seemed to be mounting evidence against him and no one really trusts that he's telling the truth. Charges were dropped, then brought up again and through it all the nation continues to side-eye the former Empire actor. 
3. Carole Baskin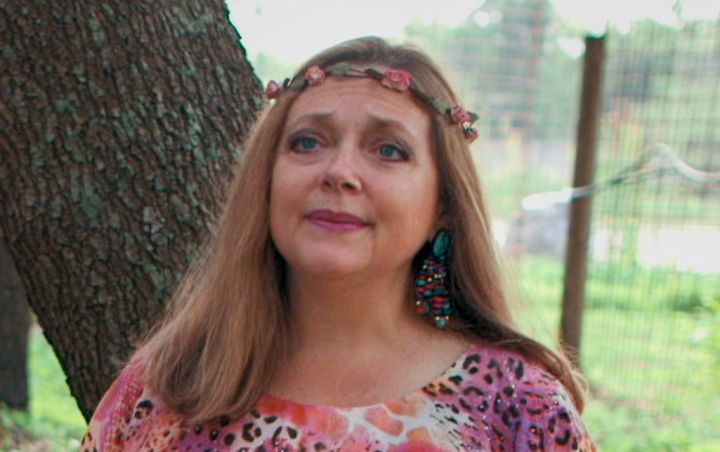 Source:Netflix
Carole Baskin rose to fame when Netflix's Tiger King series blew up right at the start of the coronavirus pandemic. On the show, Carole is Joe Exotic's equally eccentric arch nemesis, who may or may not have killed her husband… the jury's still out on that one.
4. Lauryn Hill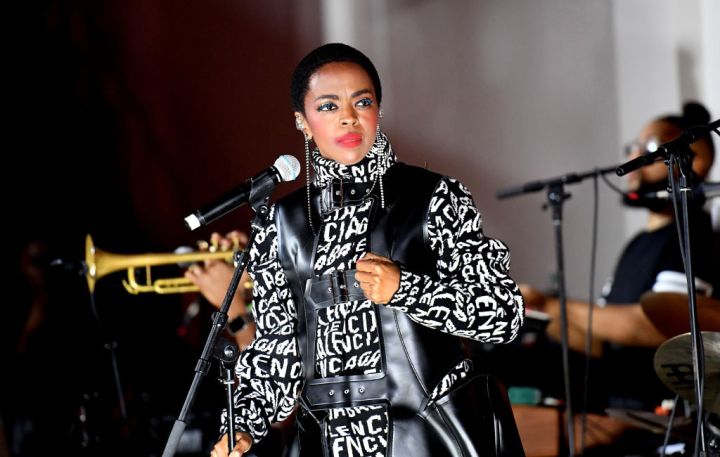 Source:Getty
There will never be another Lauryn Hill, as she is truly one-of-a-kind. But, between her inability to show up on time for a concert and what people felt was an arrogant response to her daughter revealing she experienced a lot of childhood trauma, most don't know if they love or hate Ms. Hill. 
5. Naomi Campbell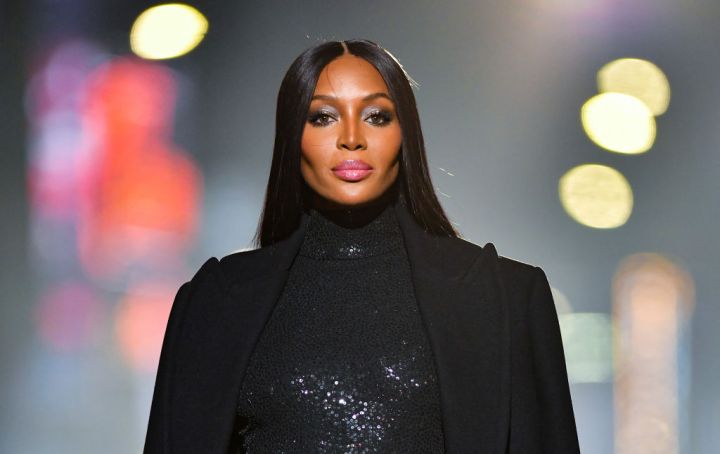 Source:Getty
Supermodel Naomi Campbell has also been accused of being a mean girl, but seems to have changed her ways… thankfully. The new mom has previously been convicted of assault (several times over). And, she and Tyra Banks had that very public beef, during which Tyra said Naomi's attitude toward her made her cry a lot.
6. Kanye West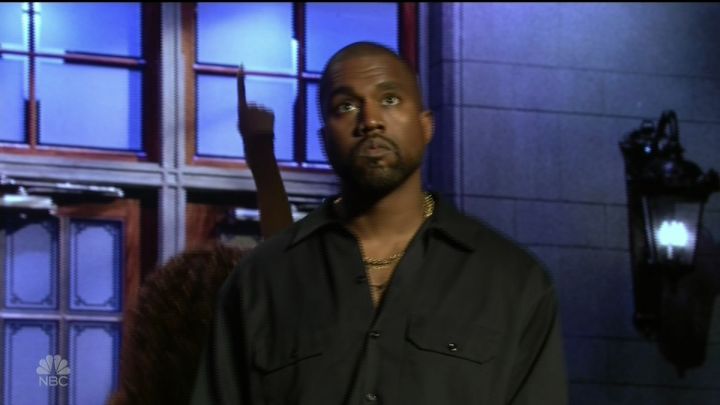 Source:WENN
Yt folks have hated Kanye since he hopped on stage at the MTV Video Music Awards and said Beyoncé deserved to win Best Female Video over Taylor Swift. Ironically, 'Ye went from Black folks' champ to Black folks' worst nightmare when he cosigned Donald Trump over and over again, said slavery was a choice, and publicly attacked Beyoncé during one of his concerts.
7. Zoe Saldana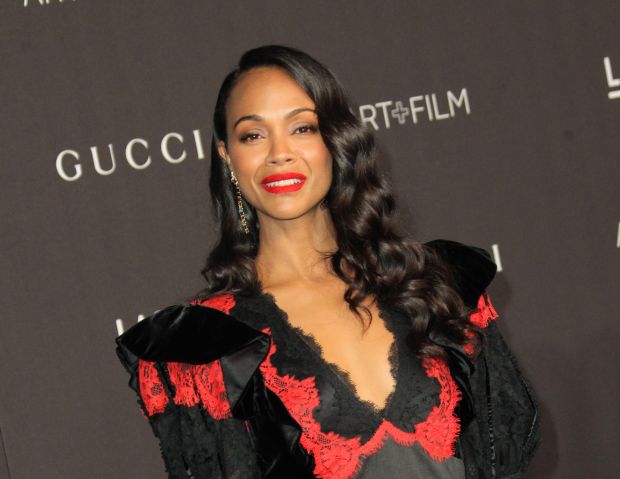 Source:WENN
Zoe Saldana is loved for her ability to embody any role she takes on, but she rubbed a lot of people the wrong way when she minimized conversations about racism. She also said sexism is "much stronger and much more aggressive." Feeling like she has a great outlook on race, although she did not, she went on to play the role of Nina Simone in Nina, despite intense public criticism. She even wore makeup to darken her skin for the 2016 film. She did eventually apologize, but too little too late?
8. Iggy Azalea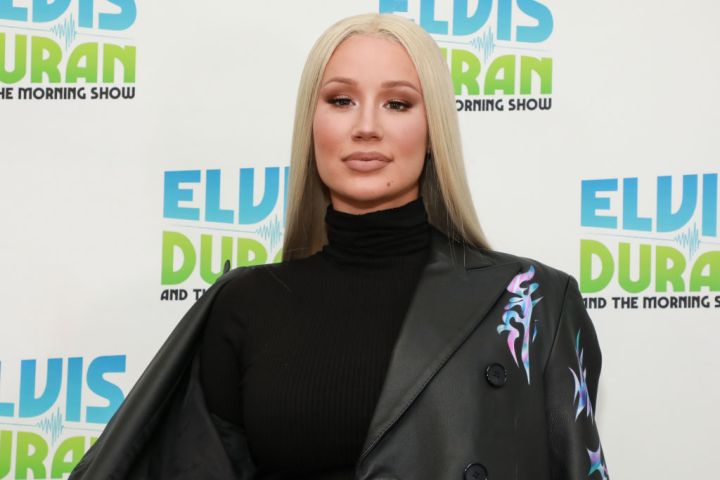 Source:Getty
Iggy Azalea had the Hip Hop world bopping to her tunes when she first entered the music scene, but love quickly turned to hate as fans got to know Azalea's personality and conversations about the appropriation of Black culture, at the hands of white peopl,e deepened. Azalea's lyrics didn't help — she referred to herself as a slave master on her song "D.R.U.G.S."
9. Ice Cube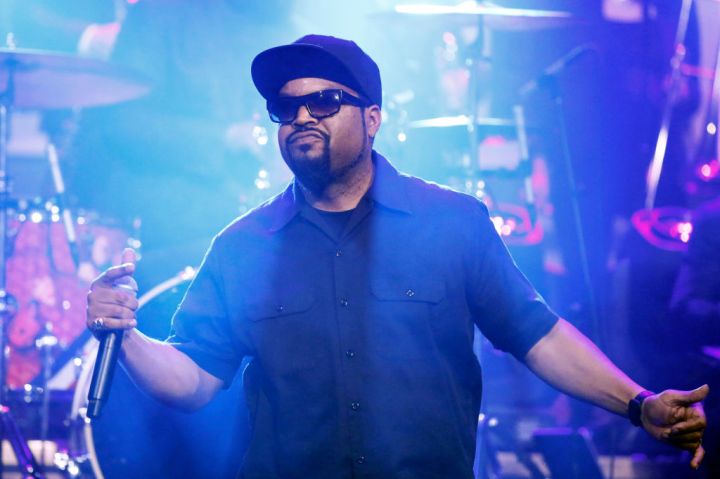 Source:Getty
Ice Cube is one of the most revered icons in Hip Hop history, but he left a bad taste in everyone's mouth after collaborating with Donald Trump recently. He tried to explain that his end goal was to help Black people, as always, but do the ends justify the means? People seem to feel they do not and we have to agree.
10. Scott Disick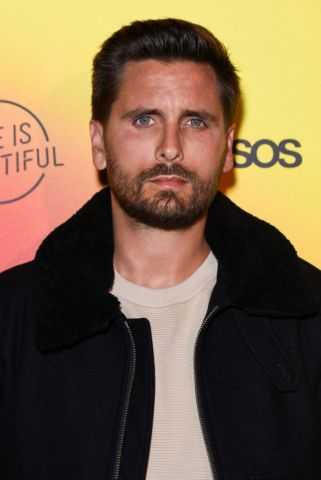 Source:Getty
Scott Disick rose to fame on Keeping Up With The Kardashians and while his charisma and cheeky humor earned him millions of fans initially, there were also drunken, violent moments on the show that made people see him in a less favorable light.
11. Donald Trump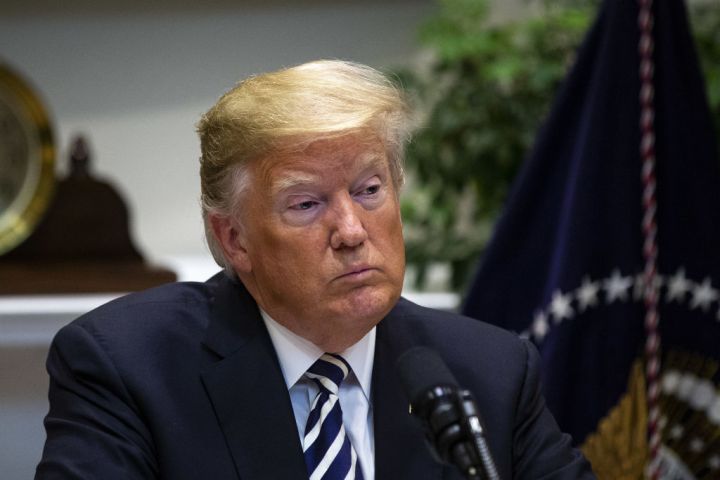 Source:Getty
Finally, Donald Trump, who has to be one of the most pig-headed, incompetent, evil men known to mankind. No one on our list compares to this terrible, poor excuse of a man who has assaulted women, fueled ongoing violence against people of color in America, and who incited sedition at the U.S. Capitol in an effort to stop Joe Biden's presidency. To think, Trump was once the kind of person many aspired to be.