It's World Lupus Day! Today (May 10) is a great time to spread awareness about the autoimmune disease and its impact on millions of people from around the world living with this chronic and debilitating disease. There are several notable celebrities who also live with lupus. Check out a gallery of the stars inside.
World Lupus Day is sponsored by the World Lupus Federation, a coalition of lupus patient organizations from around the world, united to improve the quality of life for people affected by lupus. In their organized efforts, the World Lupus Federation works to create greater awareness and understanding of the autoimmune disease, provide education and services to people living with lupus, and advocate on their behalf.
Today serves to call attention to the impact that lupus has on people around the world. The annual observance focuses on the need for improved patient healthcare services, increased research into the causes of and cure for lupus, earlier diagnosis and treatment, and better epidemiological data about the disease globally. World Lupus Day serves to rally lupus organizations and people affected by the disease around the world for a common purpose of bringing greater attention and resources to efforts to end the suffering caused by this disabling and potentially fatal autoimmune disease.
It's a necessary day to observe in a conscious effort to increase the public awareness about the lupus diagnosis as well as its psychological, social and economical consequences. Lupus continues to be a condition, which is often misunderstood by both the public as well as medical professionals.
Celebrities like Nick Cannon, Trick Daddy and Ava DuVernay all have survived lupus or currently living with it. Fans may never know the health issues they face behind the camera, because they continue to work through the pain. This is why a day like World Lupus Day is so significant to aid in spreading awareness around the disease and effect change in the world at large.
Learn more about lupus at the World Lupus Federation's website.
To celebrate World Lupus Day, check out a gallery of celebrities living with Lupus below:
1. Toni Braxton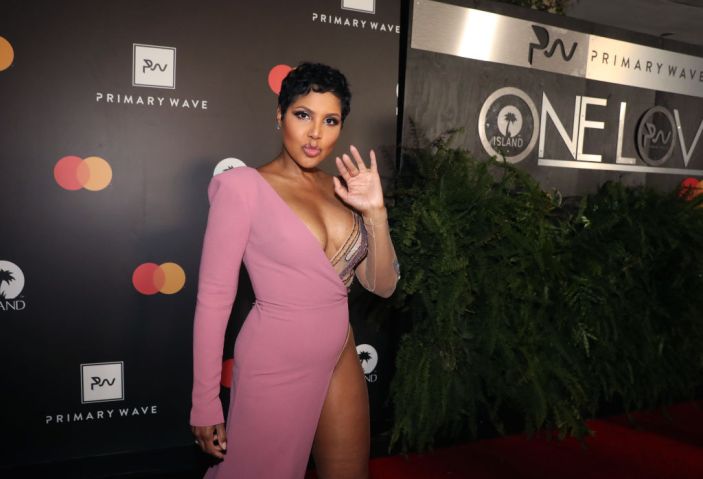 Source:Getty
Braxton was diagnosed with lupus in 2008. She once shared that she's been hospitalized "more times than I care to admit" from the chronic autoimmune disease that can attack any organ in the body and cause silent damage to vital organs.
2. Seal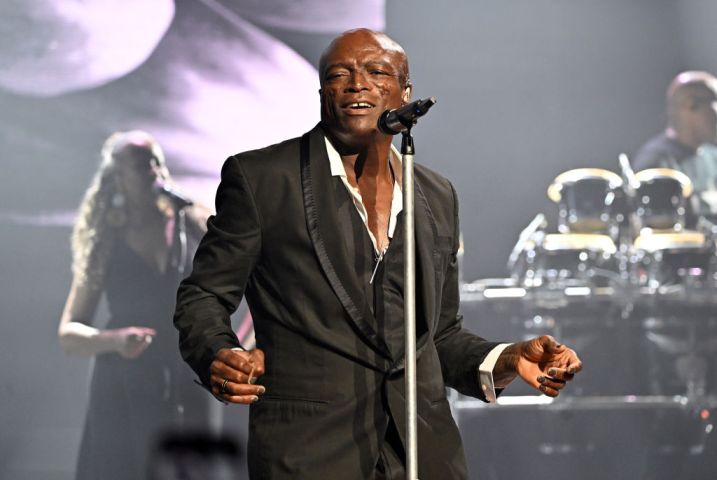 Source:Getty
Seal specifically has a form of the disease called discoid lupus, which gets its name from the coin-shaped lesions it causes.
3. Selena Gomez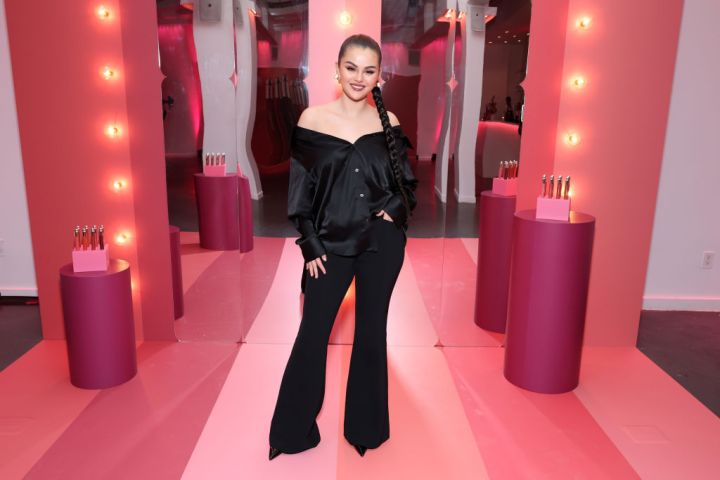 Source:Getty
Gomez has been supported since explaining how her body changes when she takes medication to treat lupus. The singer and actress previously opened up about her diagnosis with the condition, but more recently she's been subjected to nasty comments about her appearance, which she's since addressed. 
4. Trick Daddy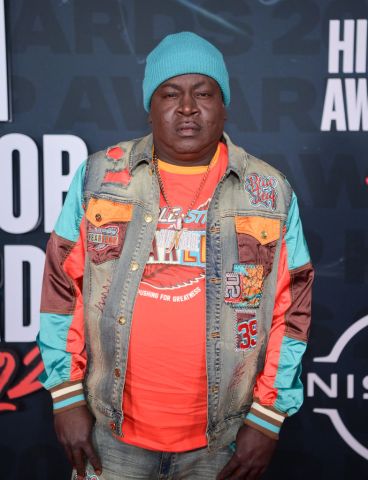 Source:Getty
Some fans may have noticed the Miami rapper's skin, and his appearance is due to his Lupus diagnosis. Back in 2009, he revealed that he had been diagnosed with the autoimmune disease, which can create dry, patchy skin, as well as other visible skin problems. "I went to the doctor, and we took all types of tests," Trick Daddy said, according to Hip Hop DX.
5. Lady Gaga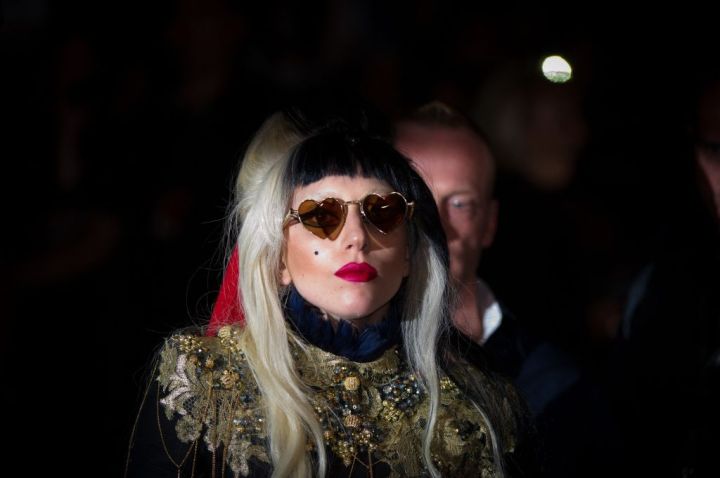 Source:Getty
Although having never shown symptoms, Gaga has admittedly tested borderline positive for lupus in 2010. "So as of right now," she concluded in an interview with Larry King, "I do not have it. But I have to take good care of myself." She went on to note that her aunt died from the disease.
6. Nick Cannon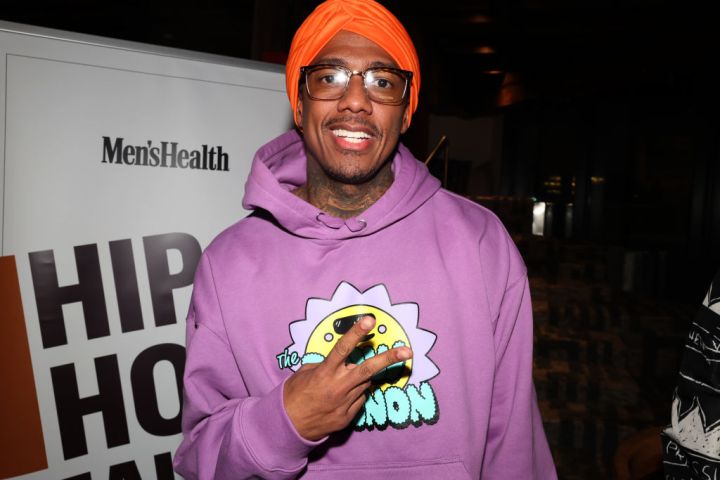 Source:Getty
"Day by day, I laid a foundation both mentally and physically to build back the life that I had almost lost to this disease," he said in an interview with the "Today" show celebrating his 10 year anniversary of the diagnosis last year. Cannon has managed to channel his lupus diagnosis into something positive.
7. Ava DuVernay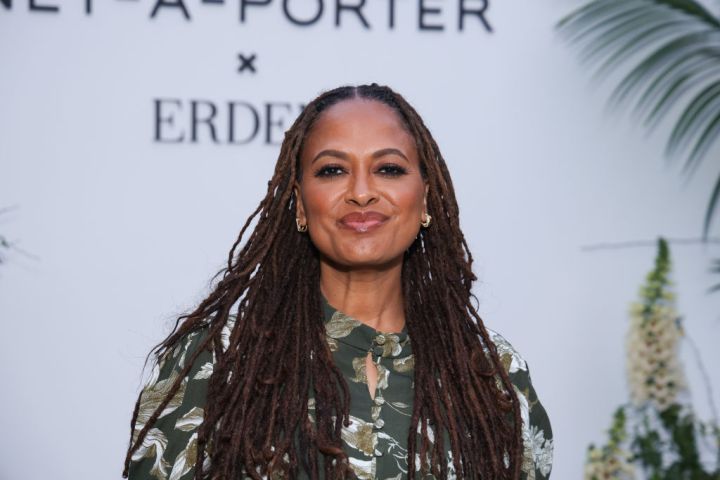 Source:Getty
"I've never been asked that question directly, so I've never had the opportunity to tell anyone that I have lupus and that's why I put it in," DuVernay said, according to an interview with People. "I've been in remission for 20 years, but I did want to make sure that we create spaces to talk about it."