Nigerian top vocalist WurlD has a new song and more for us this Friday.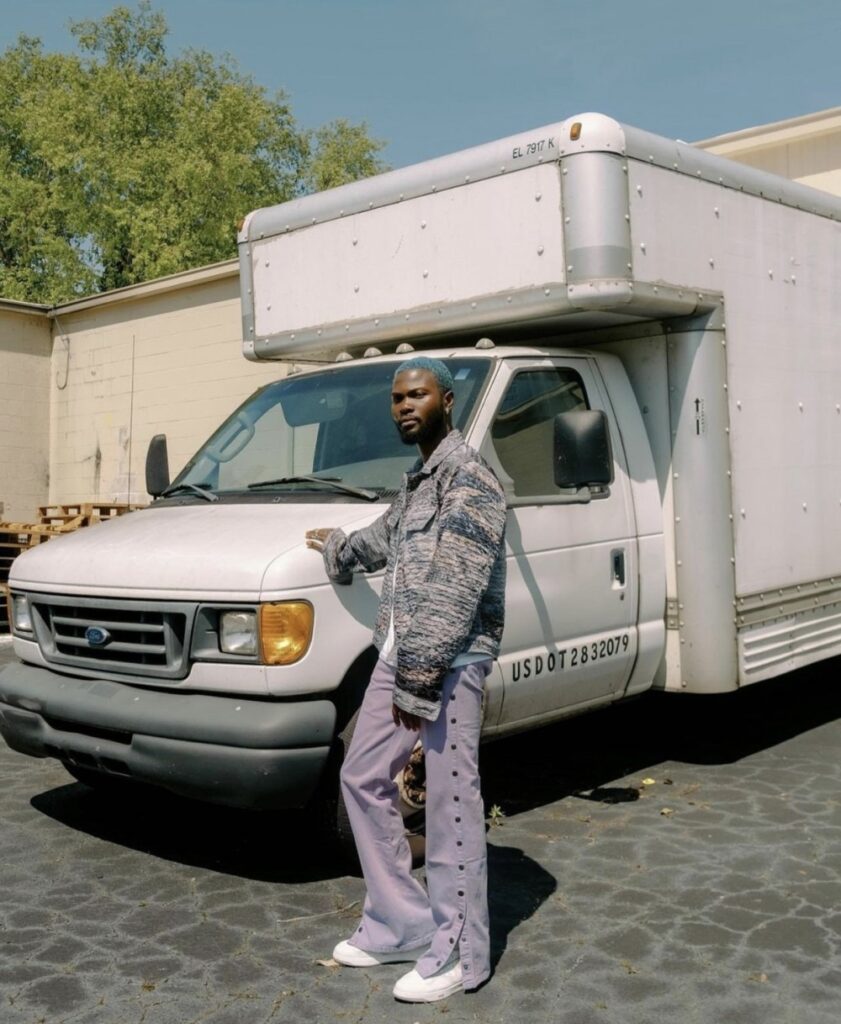 WurlD has promised to release a new song on Friday, August 13, 2021, but that's not all; the Nigerian singer is also releasing two new music videos on the same day.
On Wednesday, August 11, 2021, the singer announced the news on social media. For quite some time, the singer has been working on his upcoming album.
View this post on Instagram
---