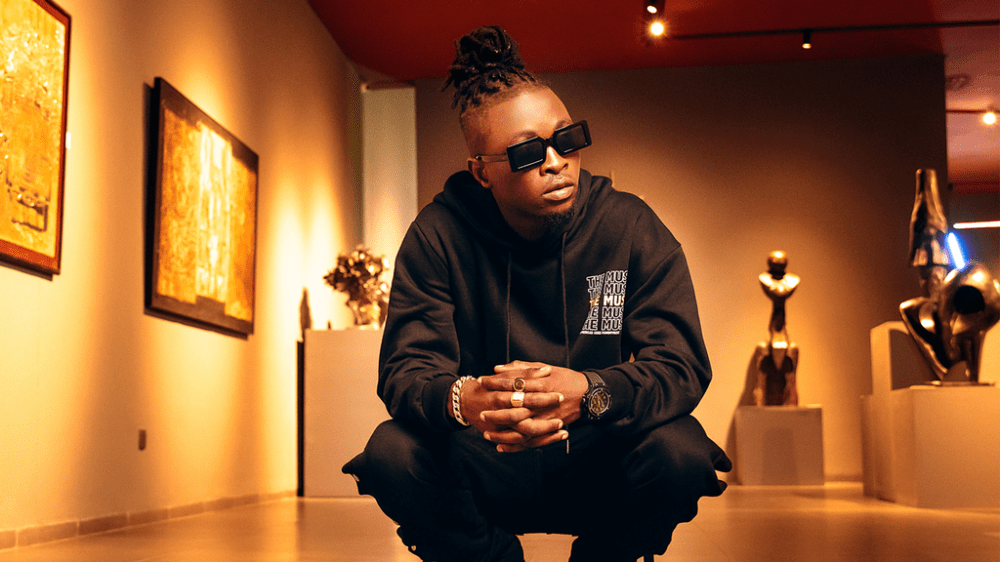 Colors have diverse connotations in different cultures and circumstances, and we identify with our preferred color from a young age.
Red is a color that Nigerian artist and Afrorap pioneer Laycon does not want around him before going on stage, as he explains in the latest episode of Herbal Tea & White Sofas.
The Afrobeats artist also talks about his fondness for local food while on the road, video games, and, most importantly, his fans popularly called, 'iCONS'.
Watch Laycon talk about his favourite dish, video games, fans and more in the latest episode of Herbal Tea and White Sofas below.
---